In meat we trust
Hunter Gather Cook first emerged from the wild in 2011, as a way for people to experience food in the outdoors – equipping them with the practical skills and tools to become modern-day hunter-gatherers.
After our crowdfunded treehouse took wild cooking to new heights, Founder and Head Chef, Nick Weston, hand-picked a tribe of highly-skilled chefs, headstrong hunters, faithful foragers and gifted fire masters who relentlessly respect their ingredients, environment and craft. Set in the heart of rural East Sussex woodland, our Shepherds Barn and Treehouse are home to some of the finest game butchery and outdoor cookery experiences in the UK. Fresh. Local. Seasonal. Exclusively with fire.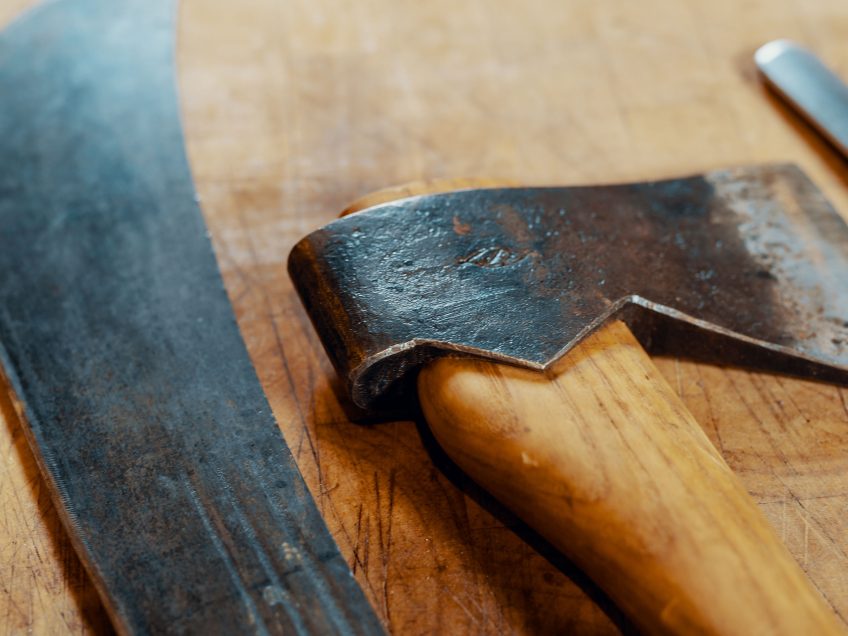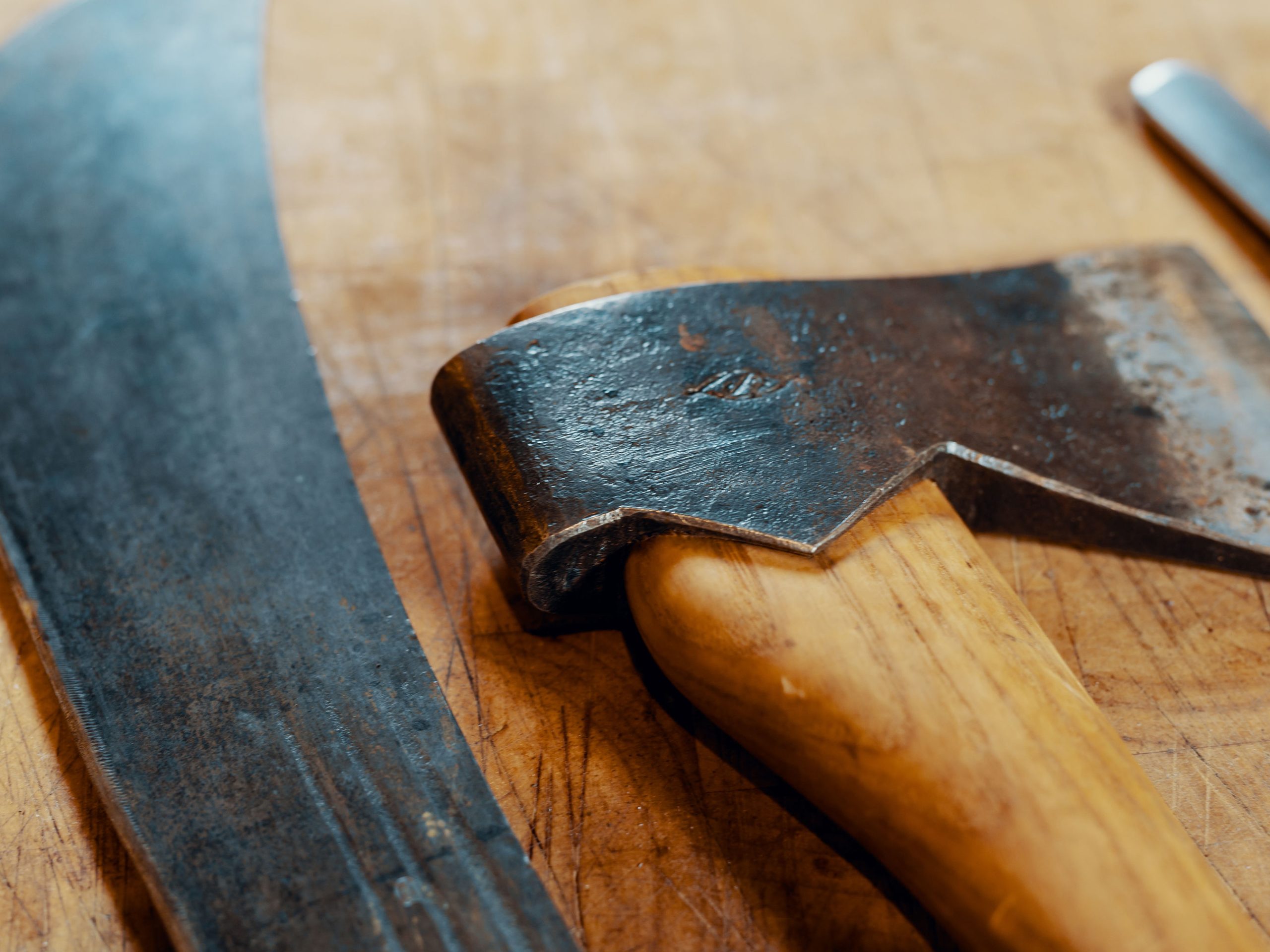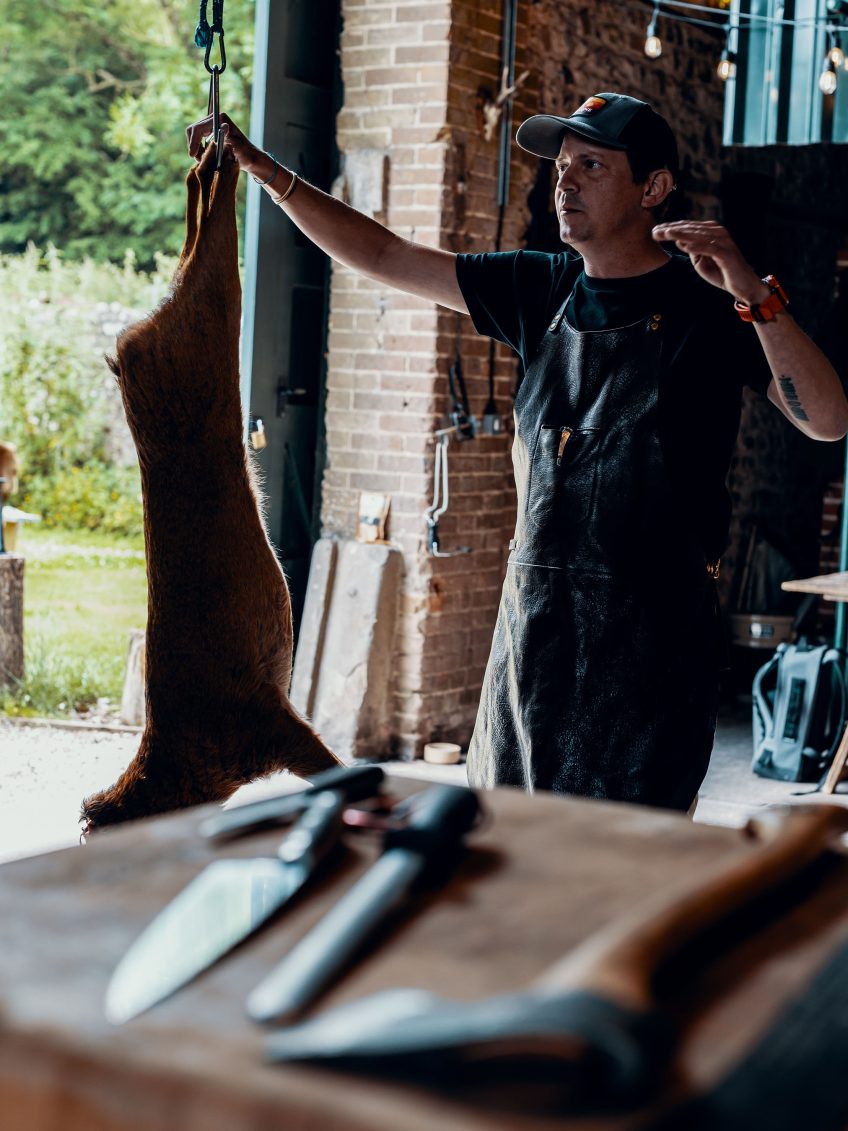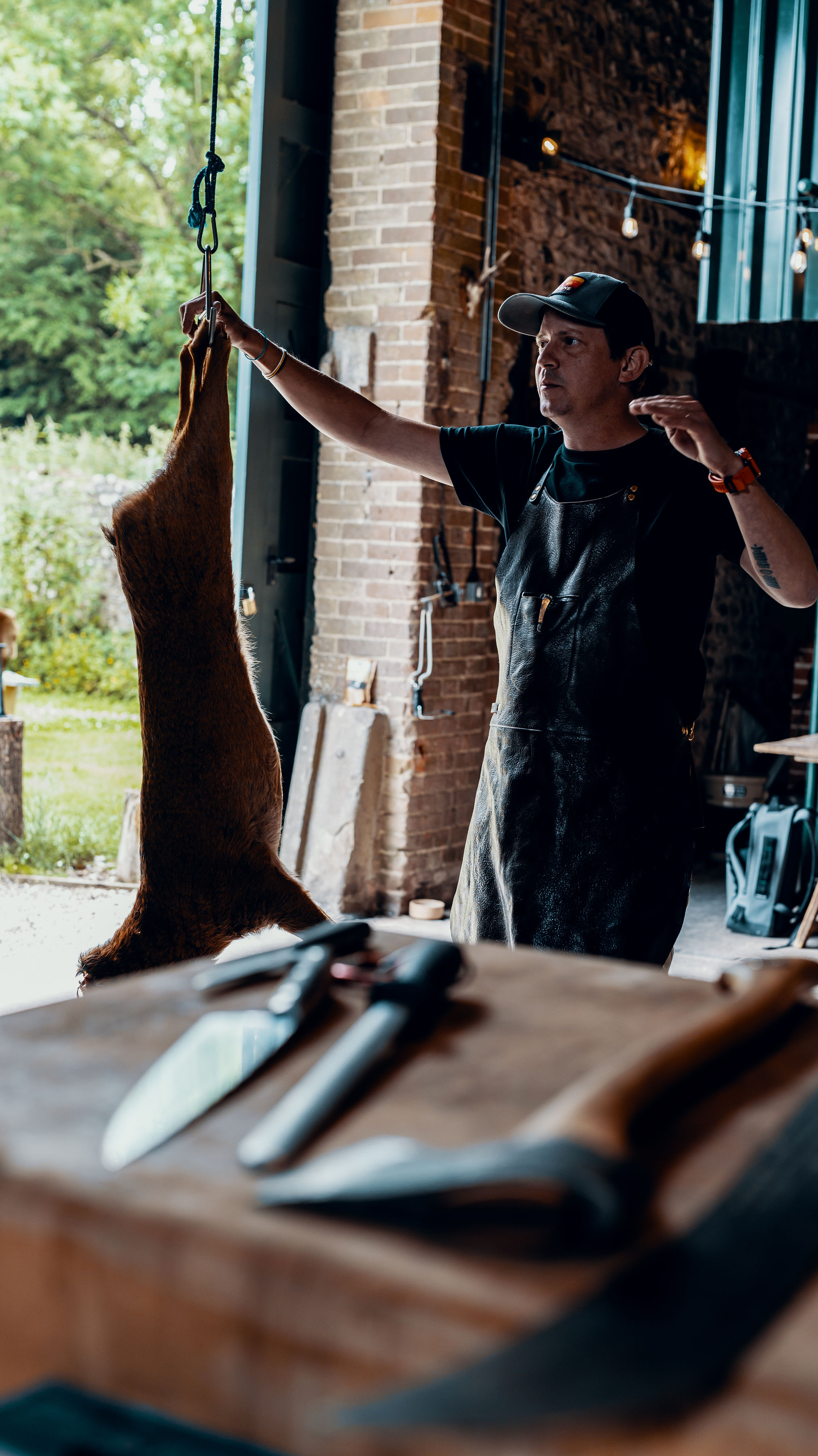 mixing years of expertise with fresh and innovate methods. Our team are dedicated to ensuring you learn about wild ingredients, fire & outstanding food.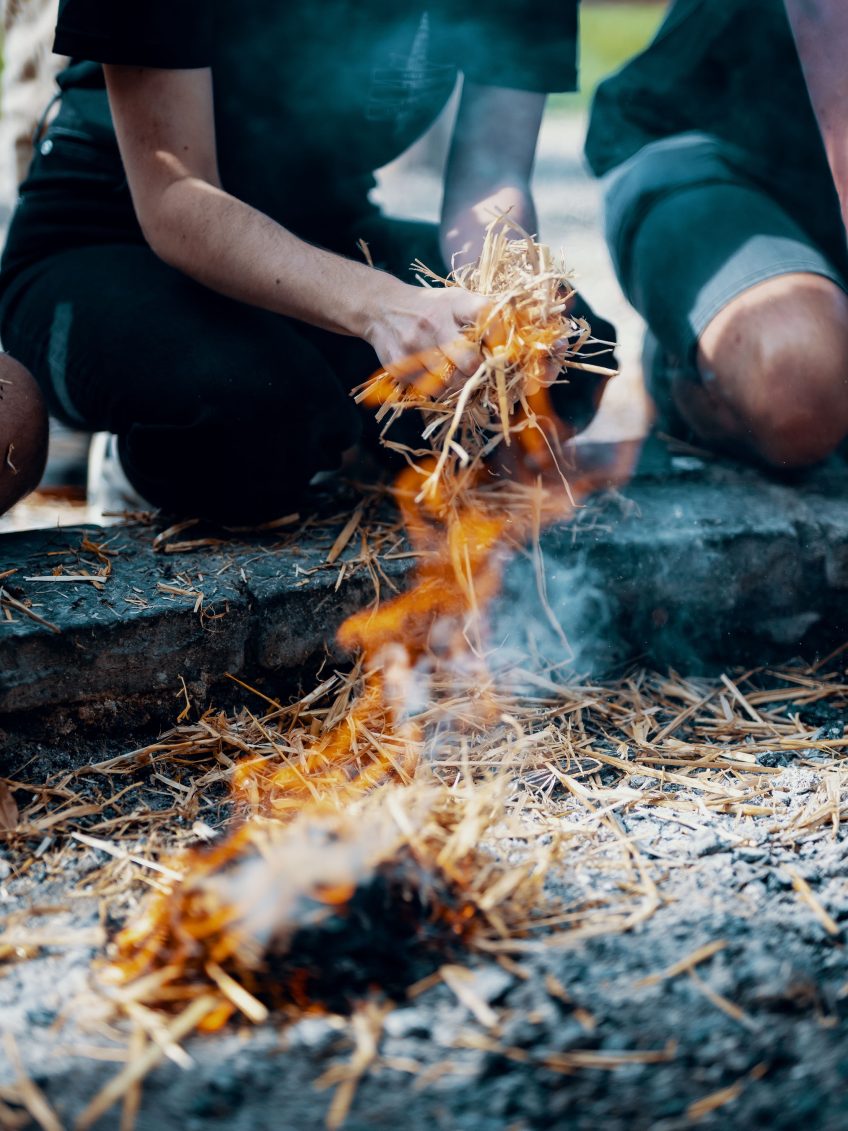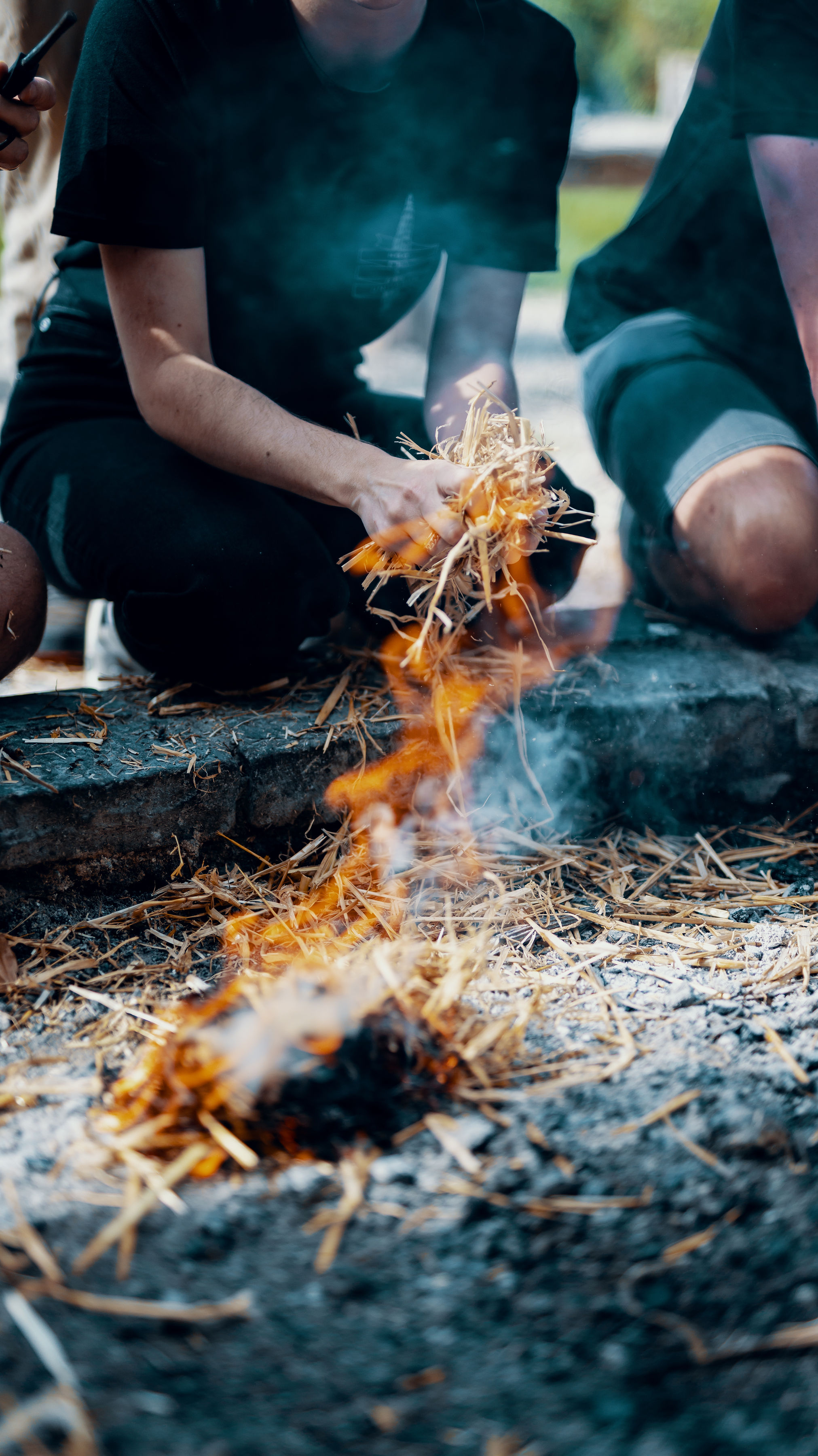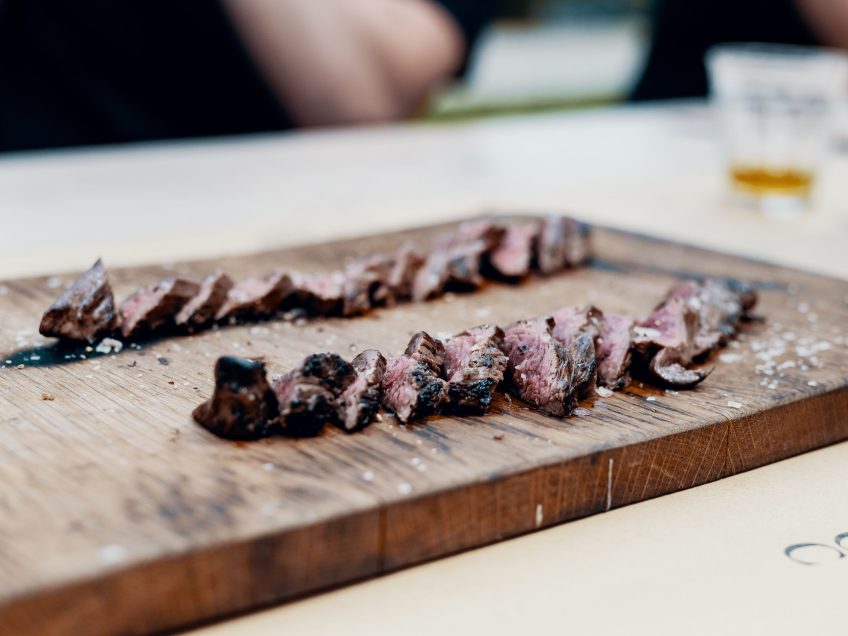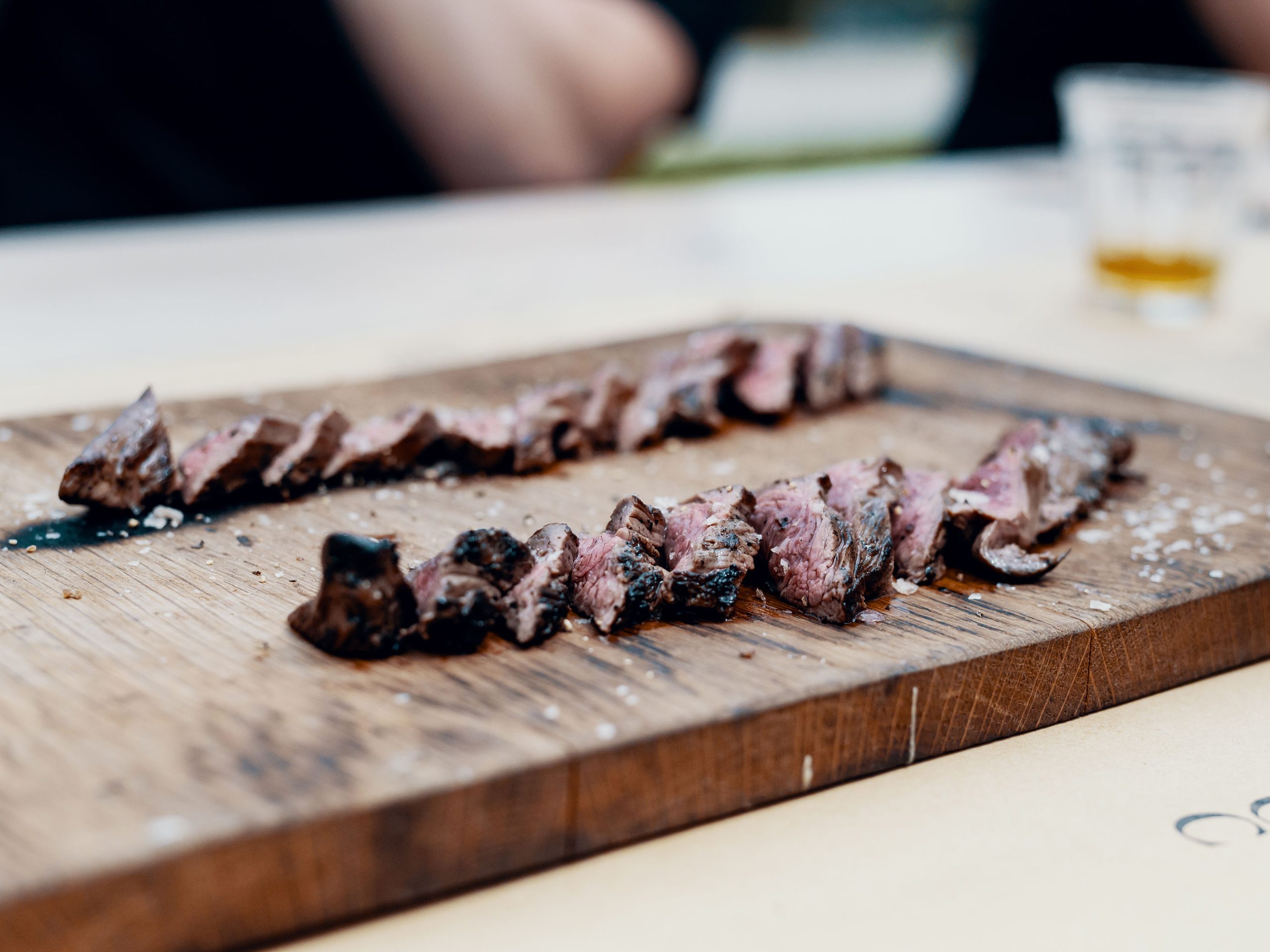 Nick
Chef, Forager, Butcher, Fisherman + YETI ambassador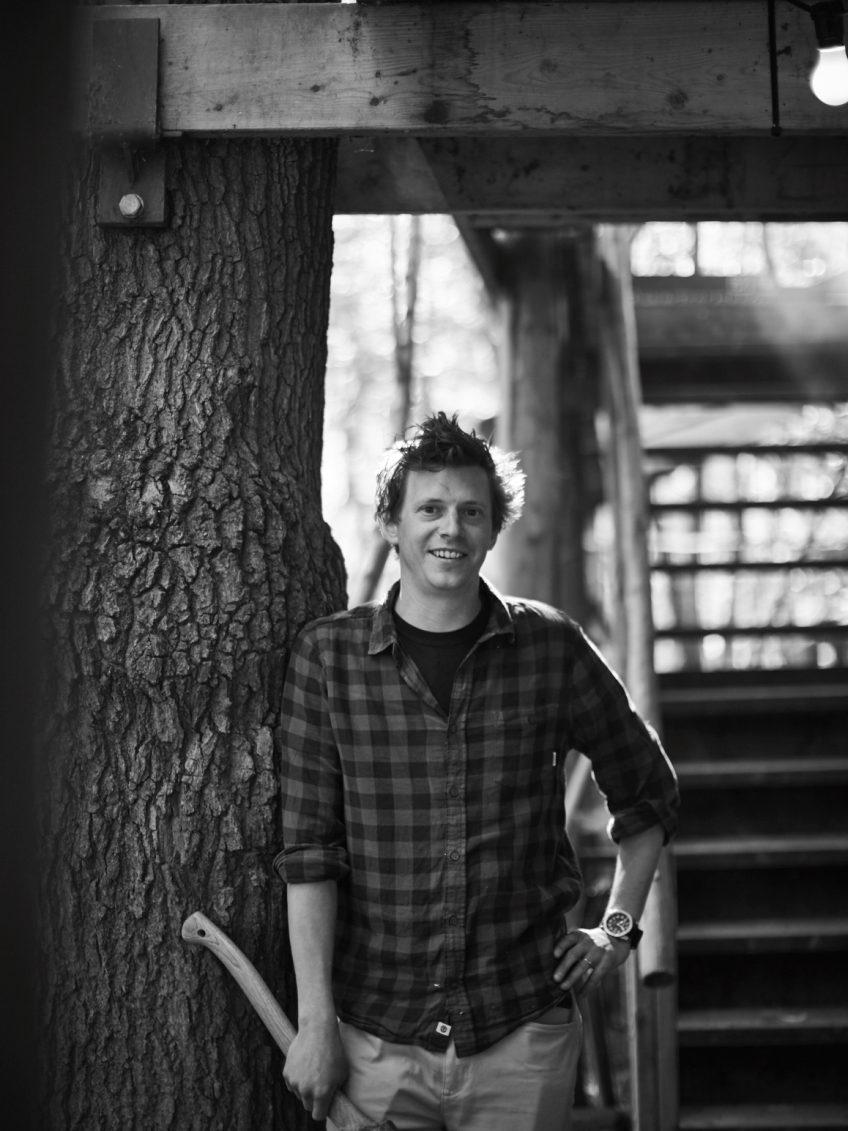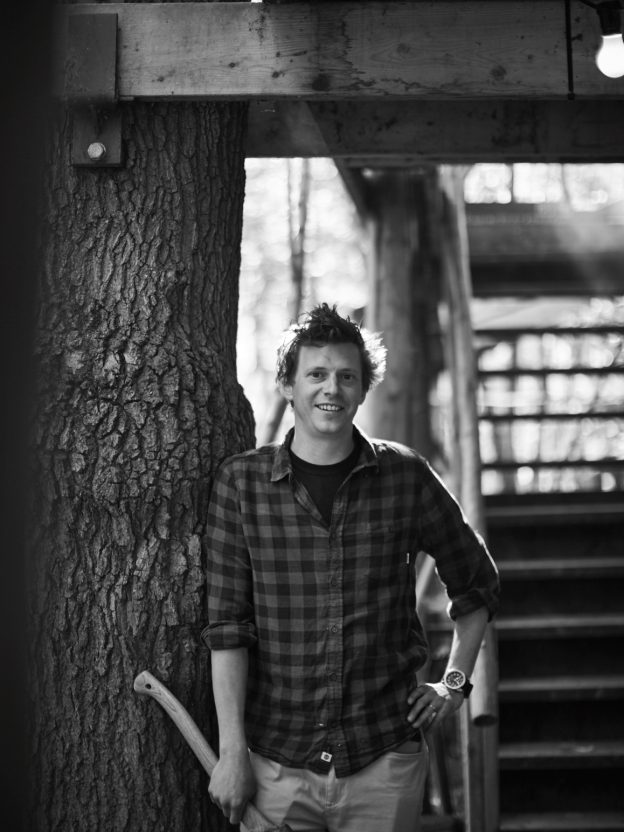 Where is Hunter Gather Cook?
The Shepherds Barn
We made Shepherds Barn our home in 2019. This remote building on East Sussex's Firle estate was previously an old threshing barn built in 1820, but nowadays it houses most of the Hunter Gather Cook's day to day operations. This site provides a mix of the wilderness and warmth we crave, creating a unique space that allows us to share conversation and prepare knock-out food, all in one room. As well as providing an epic photoshoot location, Shepherds Barn also hosts our popular Deer in a Day course, as well as private events, long table seasonal banquets and corporate getaways.
We've restored this forgotten agricultural structure into a formidable freestanding kitchen – equipped to create the finest unforgettable feasts Hunter Gather Cook has become known for. Outside the barn, we've built a series of raised beds in the walled garden to produce all our veg that feeds the kitchen. Our fully functional fire pit, smoker and clay ovens ensure that Hunter Gather Cook kitchens are completely off grid – cooking with live fire only. Get your sh*t together, things are about to heat up.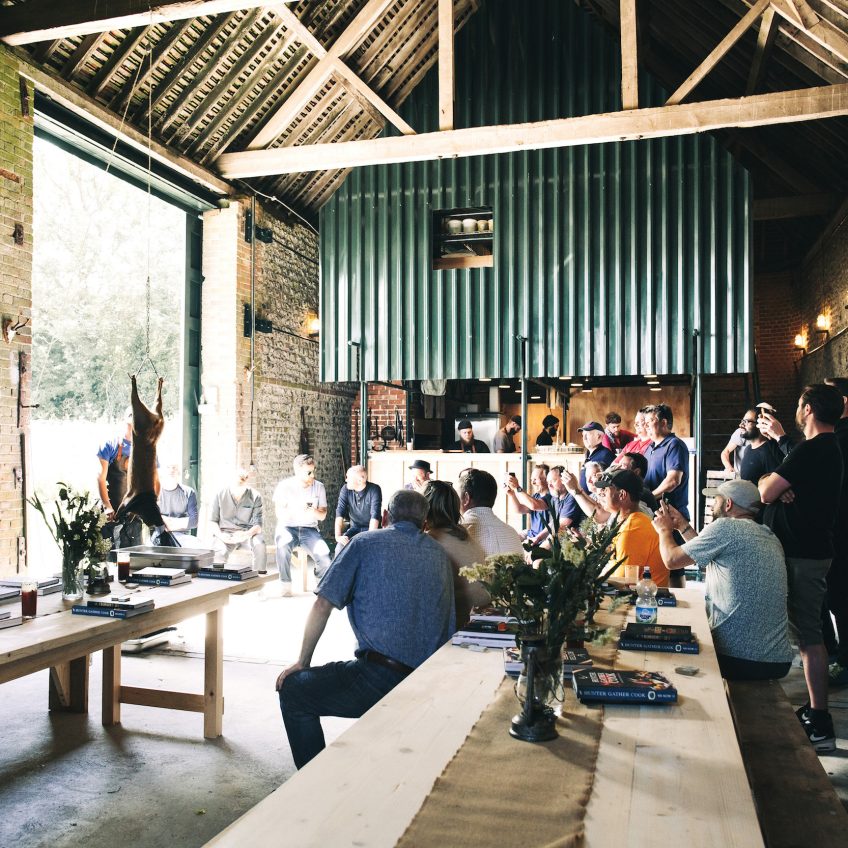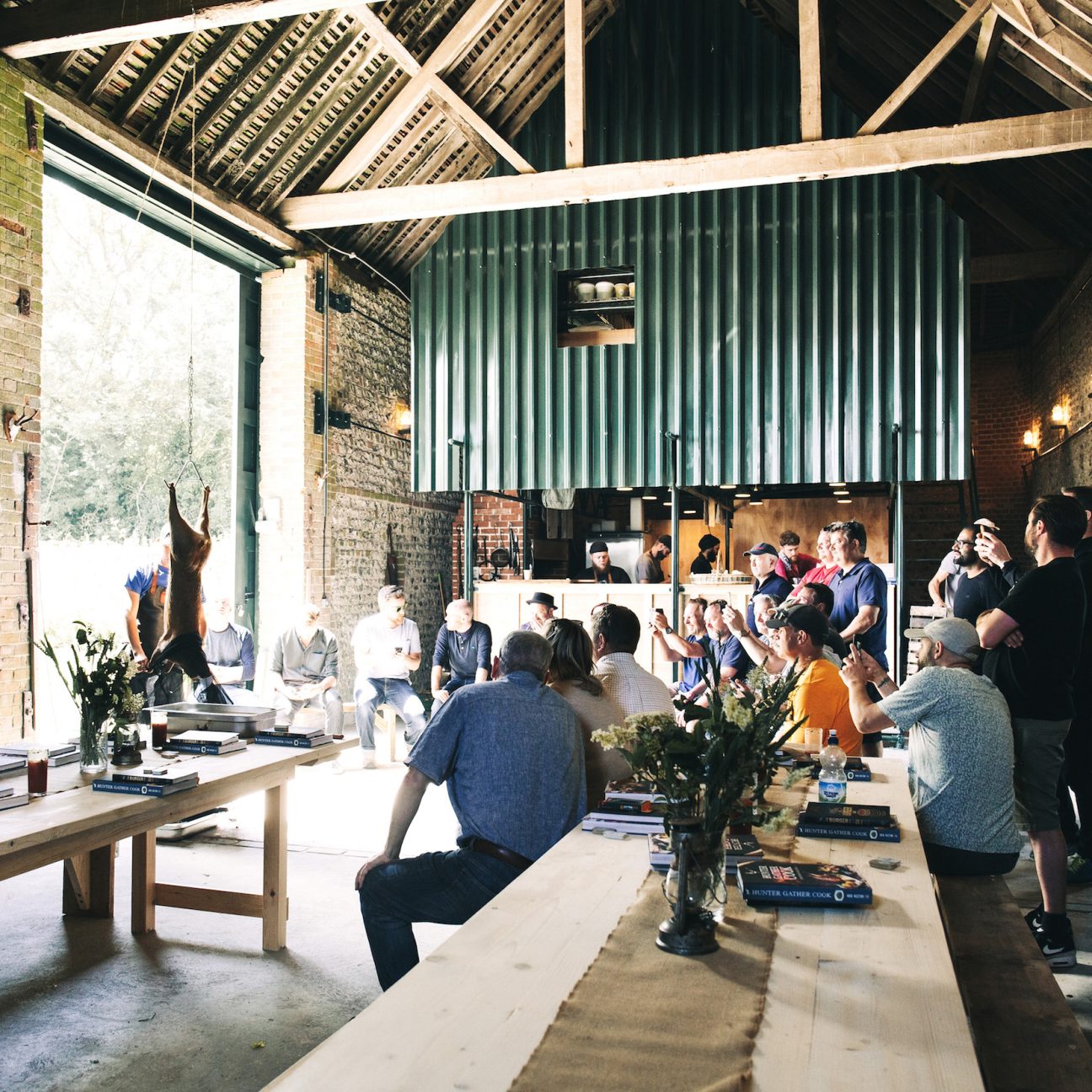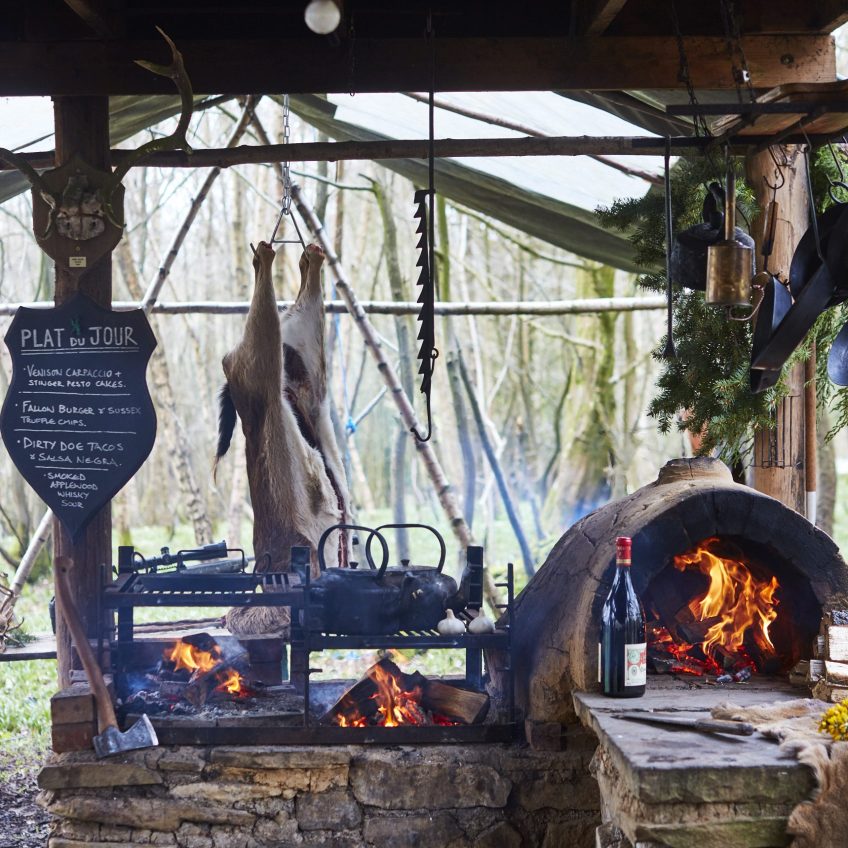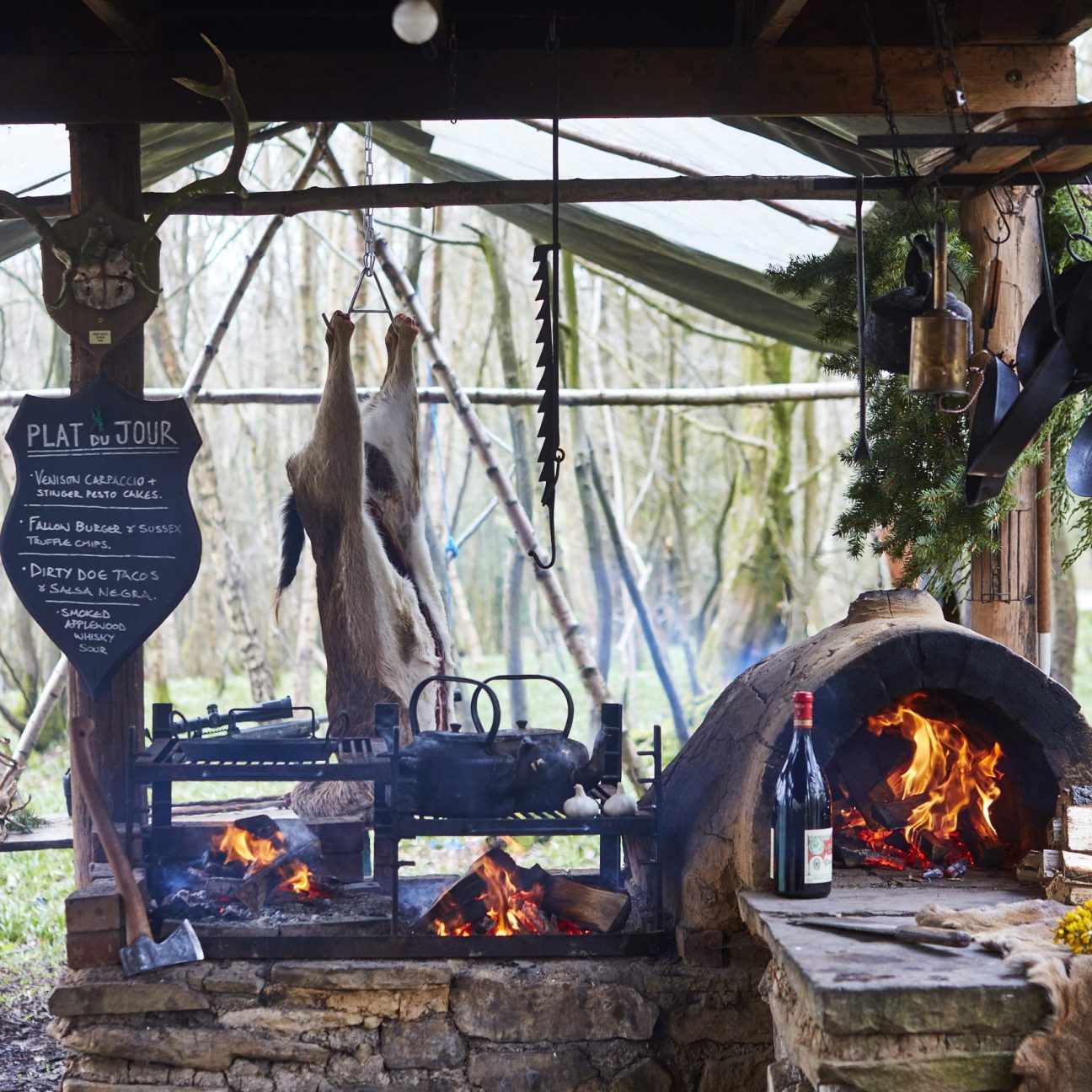 The Treehouse
Our original HGC HQ was our crowdfunded Tree House set on a 40 acre farm near Lewes, East Sussex. However like most businesses, as we grew we realised we needed a bigger boat and it was time to move to a new office. The Treehouse is no longer in use and all of our courses now take place at Shepherds Barn.
We consciously built our Treehouse environment from the surrounding woodland landscape. The Canopy frame was made from lengths of birch, our tables and benches were milled out of an old fallen Oak on site and our sandstone kitchen unit complete with clay oven was dug from stream beds at the edge of the wood. The original vision with the Treehouse stemmed from the time founder & director Nick Weston built a different Treehouse back in 2009, built from recycled and natural materials and lived off the land for 6 months, foraging, hunting, fishing and tending the very first HGC veg patch. It was preserved in a book called 'The Treehouse Diaries: How to live wild in the woods' and formed the foundations of what Hunter Gather Cook is all about.
Although we have moved on to bricks and mortar, our ethos is still the same- to utilise the surrounding landscape as our very own wild larder, workshop and kitchen.
Thank you for everything Treehouse xx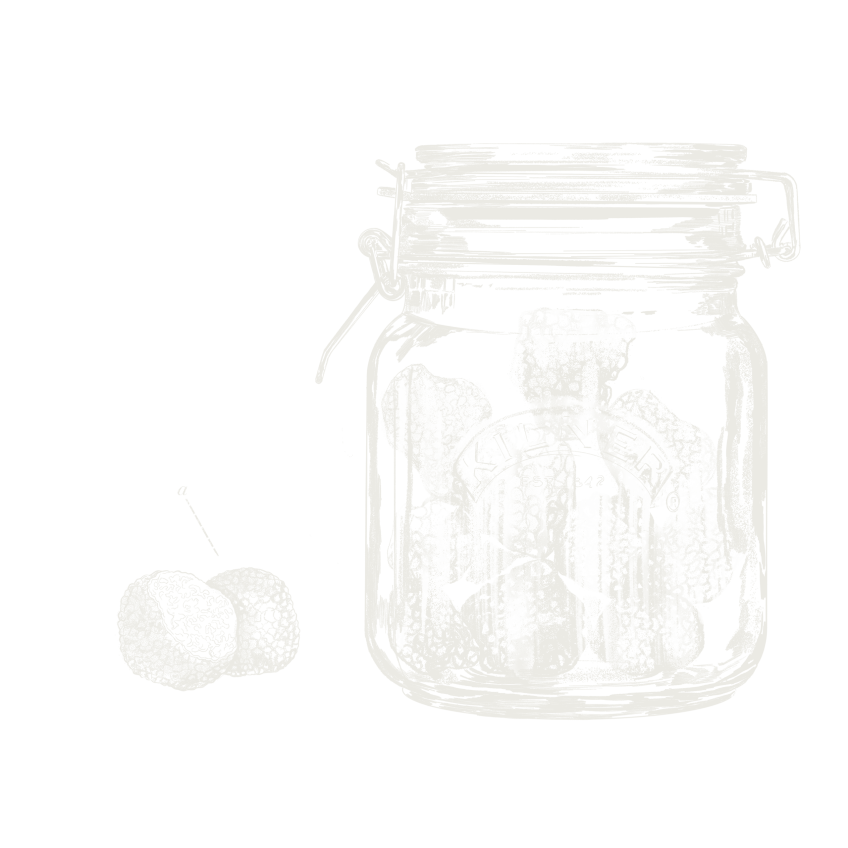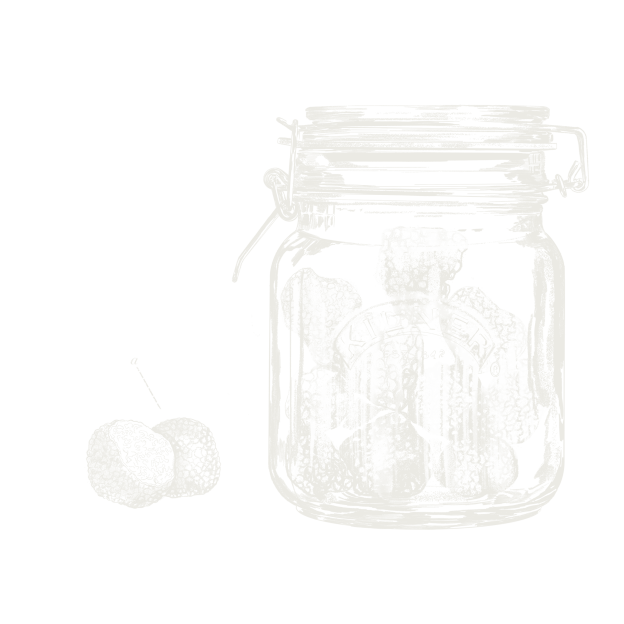 "We are committed to seasonality. It not only makes you appreciate an ingredient a lot more, but also really look forward to when it comes back into season."